Smile Creations Succeeds with iCare Financial for Dental Patients

iCare Financial Dental Newsletter - April 2016

For the past 3 years, Smile Creations has been accepting iCare Financial as a form of payment. This alternative means of funding has been working quite smoothly for the practice and has greatly served patients who needed work done, but couldn't afford the fees.
Owner Dr. Marsha Henry agrees that iCare Financial has been quite successful for her patients – particularly those who want work done, but can't afford the treatment fees. She also appreciates the fact that the company offers a payment system that is streamlined and easy to use.
Dr. Henry stated, "It allows monthly payments for our patients. It's really convenient for us and has turned out to be a win-win."
The Method of Financing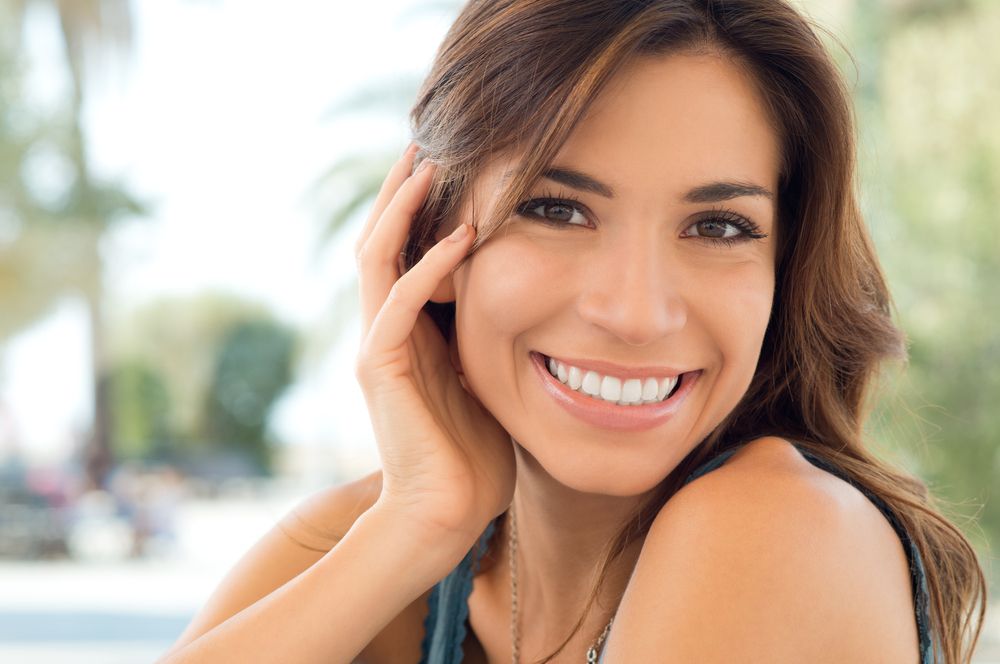 With a typical patient, Smile Creations will present a variety of payment suggestions including iCare. She explained, "When we have a new patient in the office, we present a total treatment plan. If the patient cannot afford the upfront cost, we offer iCare Financial as the next viable solution."
In some cases, patients have even asked Dr. Henry if she can personally fund their procedure and allow for monthly payments. Of course, since Smile Creations is a business rather than a bank, the practice cannot accept these types of arrangements. Once patients hear about iCare they are extremely amenable to the idea since they typically have issues that need to get resolved right away.
It is quite frequent that Smile Creations patients do not qualify for other finance programs like CareCredit. In fact, Dr. Henry stated that the practice is currently using iCare Financial about 50% of the time to finance dental procedures.
Encouraging Positive Emotions Among Patients
Dr. Henry has observed that patients are very grateful when they hear that there is an alternative like iCare. Some are able to resolve time-sensitive oral health issues and others are able to even fulfill life-long dreams related to improving their appearance.
In one recent scenario, a 60-year-old woman who had been a patient of Smile Creations for over 12 years ran into a situation where she desperately needed to figure out a way to acquire funding. She was getting ready to fulfill her dream of finally getting braces, but at the same time, she found out her child needed to immediately get a root canal.
There was no way that she could afford to pay for both treatments. Further, she tried to qualify for CareCredit but got turned down. However, her child urgently needed the root canal and she didn't want to give up on getting braces. In addition to the cosmetic benefits of braces, they also help teeth stay cleaner longer and typically allow patients to keep their teeth for a much longer period of time.
When Dr. Henry offered the idea of funding these two procedures through iCare Financial, this patient jumped at the opportunity. She agreed to a monthly payment that worked with her budget. Through the use of iCare Financial, she was able to agree to both treatments; she finally got her braces and her child was able to get the root canal.
iCare Financial Offers an Easy and Professional Workflow
Dr. Henry also pointed that that iCare is extremely easy to deal with. In fact, she has found that the company's transactions are more streamlined and convenient than that of Care Credit. With iCare, patients can quickly get the dental treatments they need the day of their visit. This is made possible through iCare's instant approval which is extremely convenient and user-friendly as Smile Creations does not need to wait for preapprovals or deal with excessive paperwork.
Don't ever turn another patient away.
Give yourself and your staff the confidence to offer comprehensive and cosmetic treatments while knowing you have a finance program to get the job done.
Get your practice set up today.
Don't Delay Call 1-800-862-7908. Or click here to email us.