Auto Repair Financing Program

---
Why are you still turning customers away that can't afford the upfront costs of your recommended repairs?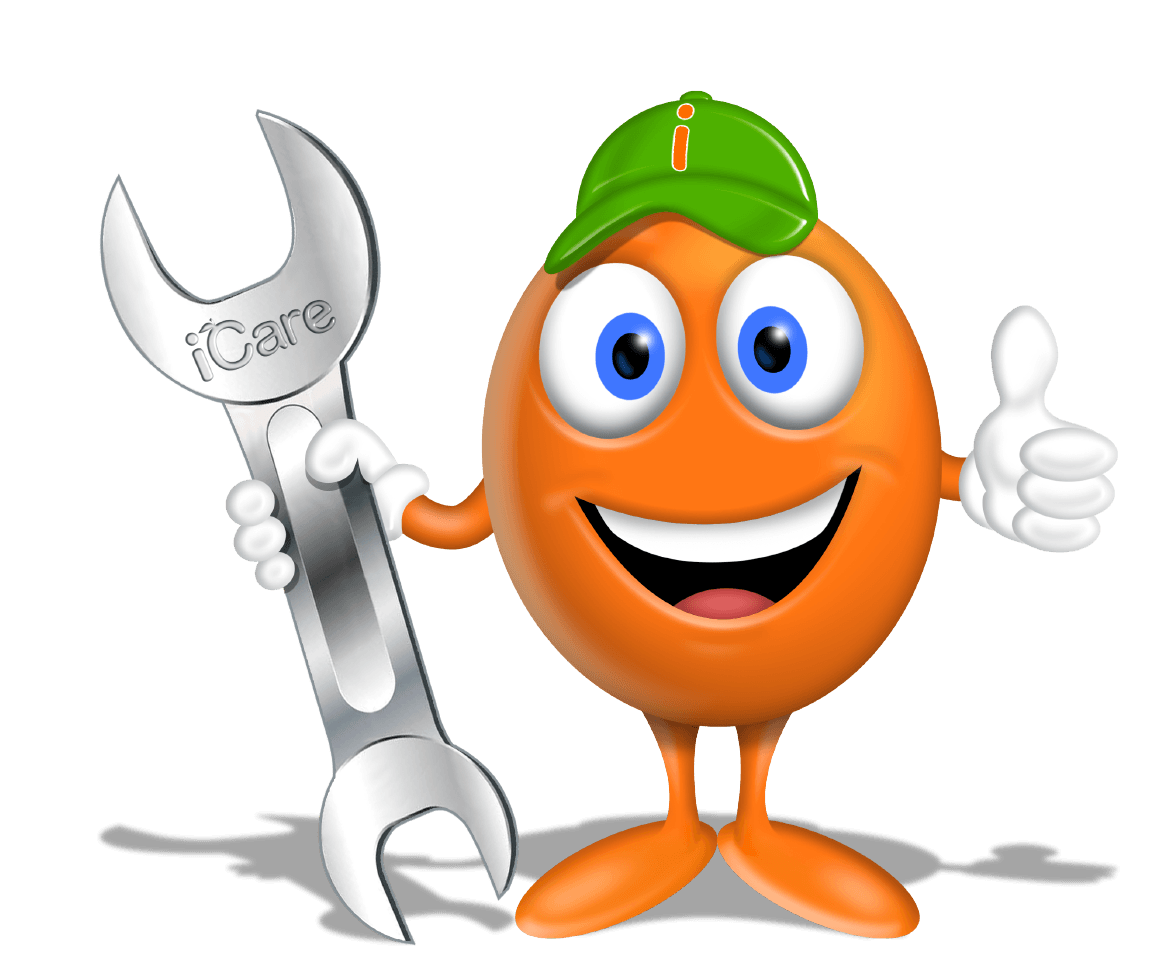 iCare Financial will approve all your customers for Auto Repair Financing with No Credit Check!
Capture this lost revenue and give your customers the care they need and deserve.
Here's how your new Auto Repair Financing Program will work for your business:
| | |
| --- | --- |
| | Offer your customers Financing with No Credit Check and zero risk to your business. It's a fact; most customers will not even apply for financing when their credit is going to be checked. |
| | Payments are direct deposited into your business account within 2 BUSINESS DAYS. |
| | |
| --- | --- |
| | Run a $3,000 repair through and you receive the full $3,000 back. No percentage will be taken off the top by iCare for the work you have performed. |
| | Your business is 100% guaranteed on all payments with no responsibility or recourse to you. |
| | Customers receive a non-compounding, non-deferred, flat administrative fee. Customers love a program with no spikes and no hidden fees! |
| | Add additional repairs to your customer's iCare plan anytime. iCare Auto-Repair providers find the add on feature to be an important tool for providing ongoing service for each customer. |
| | Customers love the convenience of iCare's monthly payment plan option and will choose your automotive service center over others in the community when you offer iCare's easy and simple monthly payment option. |
| | It's easy for your staff to use with an online portal that you can access through your computer desktop. |
iCare Financial is...
A + rated and is an accredited program with the Better Business Bureau.
Most iCare Auto Repair providers run an additional $50,000 to $150,000 per year offering iCare to the customers. Where will you spend these additional funds? Would you: Purchase New Equipment? Save for Retirement? Pay off Loans? Staff Raises? Expand Your Service Center?
NEVER turn another customer away.
Give yourself and your staff the confidence to offer comprehensive auto repair services while knowing you have a finance program to get the job done.

Get your business set up today.