iCare

Financial
Friends

and

Affiliates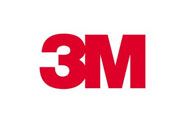 3M Dental Implants
3M™ (MDI) is a minimally invasive, affordable dental implant procedure that can provide the denture stability you've always wanted – without the costs and time associated with full-size implant treatment.
Smaller than full-size implants, mini dental implants are inserted to retain and stabilize your lower dentures.
3M™ MDI mini dental implants:
- Typically do not require an incision in the gums
- Cost significantly less than full-size implants
- Can often be placed with a 2 hour appointment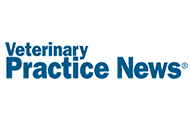 Veterinary Practice News
RTG's I-5 Publishing News is a division of I-5 Publishing LLC, America's leading producer of pet and animal magazines. Our roster of more than 50 publications is distributed nationally to millions of pet-loving consumers as well as pet store retailers, veterinarians and breeders.
News on VeterinaryPracticeNewscom consists of reporters that specialize in covering the veterinary industry. News is supplemented by Veterinary Practice News magazine's team of editors, photographers and writers who specialize in all-things vet-related. Veterinary Practice News is a business-to-business magazine for veterinarians and veterinary support staff published monthly.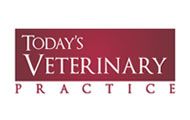 Today's Veterinary Practice
Read It Today, Use It Tomorrow: Today's Veterinary Practice provides the most practical and essential information in companion animal clinical medicine and practice development.
Mission: The mission of Today's Veterinary Practice is to provide veterinary practitioners and their practice teams with practical, peer-reviewed, state-of-the-art information on pertinent clinical topics in veterinary medicine, as well as explore all aspects of veterinary practice and business development—in an inviting, accessible, easy-to-read magazine format.