Articles
AvaDent Brings to the World, A Revolutionary New Way to Make Youthful Dentures!

iCare Financial Newsletter May 2013
|
iCare Financial News - May 2013
Evolution Dental Science and AvaDent - Buffalo, NY

Global Dental Science and their team of engineers have revolutionized dental care and upended the tiring and uncomfortable process of being prepped for dentures through creation of the first-ever simple prep digital dentures in the world, updating, beautifying and refining a process that has not changed in 100 years.
The need to replace lost teeth has tormented people since the beginning of time. False teeth have been made out of human and other animal teeth since 700 B.C., and this technique was still popular until the mid 19th Century. The first modern looking dentures were made out of wood in Japan during the 16th Century, and they continued to be made that way until the beginning of the 20th Century. No, George Washington did not have a set of wooden dentures. Instead, during the 17th -18th centuries, dentures were made of gold, lead, ivory, human, and other animal teeth. The 19th century saw the invention of hard rubber dentures, and in the 20th century plastic dentures were invented.
Now, in the 21st century, AvaDent brings to the world, a revolutionary new way to make youthful dentures.
Developed at Evolution Dental Science in Buffalo, NY AvaDent takes a patient's digital records and creates computerized, virtual dentures. Once the design is perfected for fit, it is precision milled for extreme accuracy and comfort. This is especially important for practitioners because AvaDent will reduce the time a patient spends in the dental chair, allowing more patients to be seen in the same amount of time, and also provides an exceptional fit.
"AvaDent Digital Dentures are totally unique, and offer patients and practitioners the convenience and protection of a permanent digital record. Also, in the event of any loss or damage to dentures created through AvaDent, an exact duplicate using the digital record is easily produced." Said Andy Jakson, VP of Clinical Development and President of Evolution Dental Science.
With so much national focus on the rising costs of healthcare, the patented AvaDent product will contribute to improving individual quality of life and lowering the cost of dental care. "AvaDent has totally redefined the denture business." Said Tim Thompson, President of AvaDent. "This process is more bio-hygenic. Our process also reduces the buildup of bacteria helping to eliminate sore spots and "denture breath."
The ground-breaking AvaDent system has already been recognized from the following groups, the Pride Institute for "Best of Class" for Technology Advancement, Top 100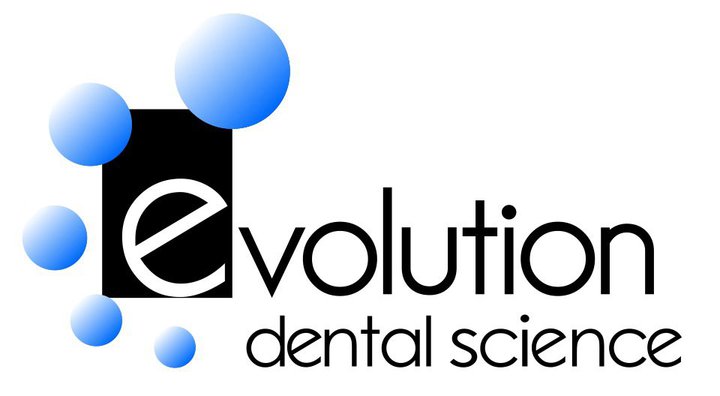 Products of 2012 from Dentistry Today and the Townie Choice Award.
Evolution Dental Science is a proud supplier of the AvaDent Digital Denture. For more information call 1-888-839-8006 or visit www.evolutiondental.net