iCare News
Cazes Family Dentistry Finds Access to iCare Financial Transforms Patient Treatment Plans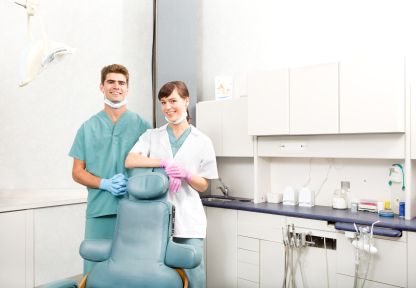 iCare Highlighted Practice
Located in Long Valley, New Jersey, Cazes Family Dentistry is based on a husband and wife team, Dr. Jay Cazes and Dr. Janice Cazes. This practice stresses the philosophy "we treat your family as if they were our own." Following this golden rule also means helping patients find the best payment options.
Stressing Trustworthy Payment Assistance
The practice promises clients reasonable and competitive fees. They also look to provide each and every patient with the greatest value for their dollar. The team works to offer a "straightforward review" of the various investments for treatment plans. That means that patients are always involved in their financial decisions.
A New Option for Patients with Poor Credit
For two years, Cazes Family Dentistry has been accepting iCare Financial as a means of payment. Dr. Jay Cazes explains that one of the reasons he recommends iCare Financial is that it gives patients another option to cover their Financing if they are unable to get their dental treatment covered or managed in any other way. He feels that the fact that iCare doesn't require a credit check is a big advantage.
When it comes to payments, Cazes Family Dentistry offers four options. Patients can pay at the time to service, they can elect to use program like Care Credit, they can arrange an installment plan or they can use iCare Financial.
Dr. Jay explains, "To date, patients have been pleased with iCare Financial since it is a no interest opportunity to get their dental needs addressed. There is also a very high level of convenience associated with iCare Financial since they don't have to wait."
A Viable Way to Preserve Teeth and Maintain Dental Health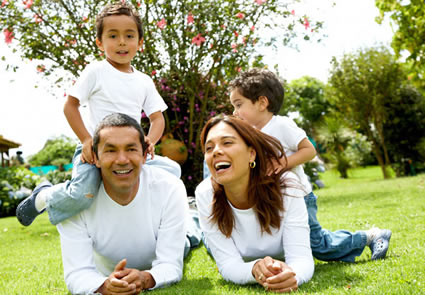 He also points to how well iCare Financial has worked in a number of situations where patients had very debilitated mouths and their teeth were in bad shape. In many cases if patients were unable to afford treatment, the procedure would have been to remove teeth. However, because patients had access to iCare Financial as a payment option they were able to save some of their teeth.
Dr. Jay states, "The advantages of iCare Financial are straightforward. If you need something and can't get credit any other way, it's a very good option. iCare Financial helps patients who have no other avenues; it certainly benefits those patients. Overall it has been very beneficial to our practice."
Don't ever turn another patient away.
Give yourself and your staff the confidence to offer comprehensive and cosmetic treatments while knowing you have a finance program to get the job done.
Get your practice set up today.
Don't Delay Call 1-800-862-7908. Or click here to email us.