3M Dental Implants
3M™ (MDI) is a minimally invasive, affordable dental implant procedure that can provide the denture stability you've always wanted – without the costs and time associated with full-size implant treatment.
Smaller than full-size implants, mini dental implants are inserted to retain and stabilize your lower dentures.
3M™ MDI mini dental implants:
Typically do not require an incision in the gums

Cost significantly less than full-size implants

Can often be placed with a 2 hour appointment
Click here for more info.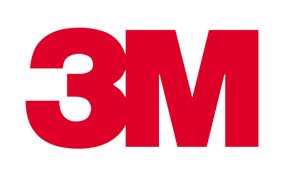 _____________________________________________________________________________________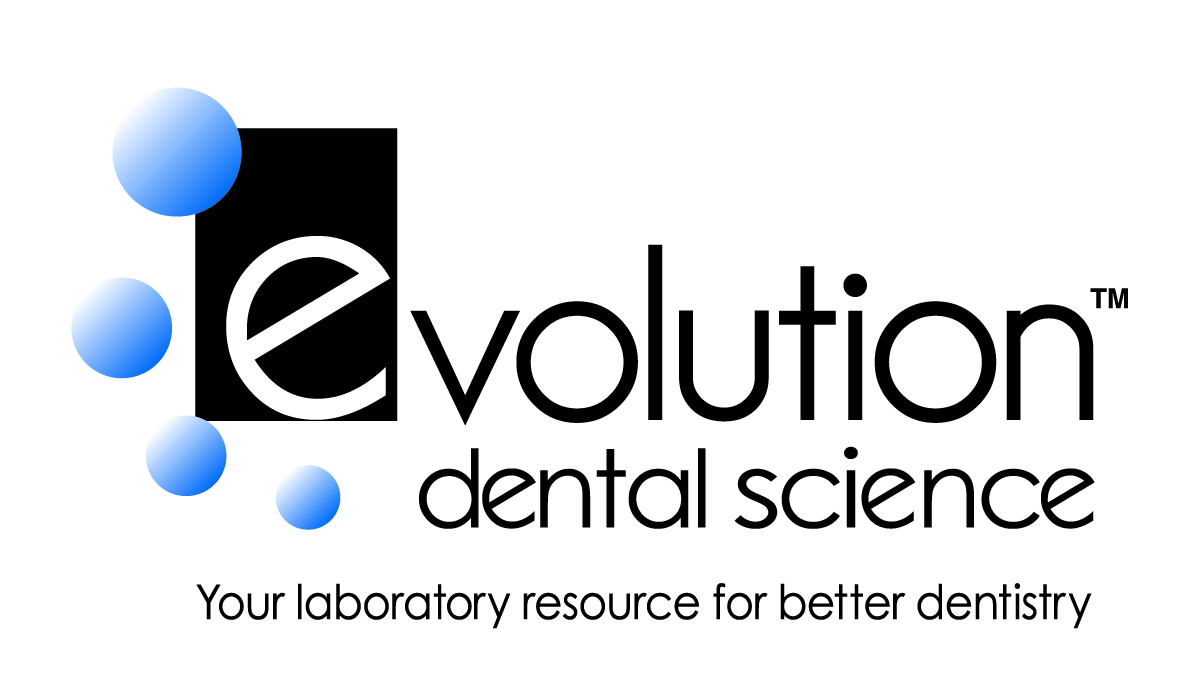 Celebrating 20 years, Evolution Dental Science is proud to be a nationally recognized leader in cutting edge restorative protocol, offering a full line of fixed and removable products.
We believe in going the extra mile to make working with us easy and helping you grow your dental practice by providing exceptional customer service, technical expertise, and continuous exploration into new areas of restorative dental services.
Dedicated to embracing new technology, our team of technical professionals are continuously anticipating new trends, studying new products, and developing new protocols so when it comes to introducing new services to your practice - we're ready when you're ready.
As early pioneers in providing Mini Dental Implant based restorations, we are the county's most experienced MDI lab, specializing in MDI restorative services for removable and fixed applications, as well as providing a line of MDI related tools and parts to improve your MDI practice.
Saving you time and helping you increase profits is paramount to our core philosophy. Helping to meet that goal, Evolution Dental Science is proud to be the birthplace of AvaDent Digital Dentures which allow you to provide computer precise dentures with unmatched biohygenics in half the time of traditional.
Visit us in person, on the web at www.evolutiondental.net or call us at 1-888-839-8006 for more details on why we are your laboratory resource for better dentistry.
____________________________________________________________________________________

PAINLESS COMMUNICATIONS FOR DENTISTS!
To maintain a thriving dental practice, nothing is more important than retaining patients and acquiring new ones. With more options than ever for patients seeking a dentist, you now need every advantage over your competition. But unfortunately, many dental practices fall short in one crucial area. It's the factor that could be your weakest link, the major obstacle to growing your business. That's because patients expect 24/7 communications with their dentists. They want to be treated with compassion and professional courtesy any time of the day or night. They expect attention immediately, not an office answering machine or someone who doesn't understand what they're talking about. Deliver anything less and you risk having fewer patients!
To solve this concern our answering service has been providing award-winning results for the dental community since 1989. From this extensive experience, we've developed the proficiency necessary to process critical incoming calls quickly and deliver sensitive information accurately to the proper staff. Trusted by over 10,000 healthcare professionals just like you, we also effectively serve as your virtual sales force, turning patient inquiries into office appointments. Contact us today to schedule a free trial that will show you how useful we can be in helping you manage and expand your practice. Align with our skilled team and enjoy all the benefits that our excellent answering service delivers!
To learn more call or click: 

 213-928-6601
_____________________________________________________________________________________

Rochester Technical Group (RTG)  
 RTG's Full Service Dental Laboratory began business on July 5th, 1989 as a partnership between four professional, highly experienced dental technicians. Each partner had over 15 years of technical experience and business experience in the form of lab ownership or management at that time. 
Our goal is providing the highest quality products and service to our customers. We believe in intelligent growth, not sacrificing quality for a quick profit. The lab has continued to grow and gain respect from it's customers by investing heavily in new equipment, techniques and the education of it's technicians. 
At RTG, we want more than just a quality product for our customers, we want them to like doing business with us! The fact is quality working relationships are our business. We've developed the ability to understand and interact with our clients in a meaningful way that promotes the highest working standards. Our customers should expect us to meet or exceed their expectations. Visit us today at  http://www.rtglab.com/