To Whom it May Concern,

I have been offering iCare Financial at my practice for the past 2 years and it has been a great addition to our financial options.
When patients don't qualify for credit check programs or do not have the money to pay in full up front, we keep them from walking out the door with iCare! I have been able to do over $100,000 in treatments through iCare and look forward to another prosperous year!
Thank you,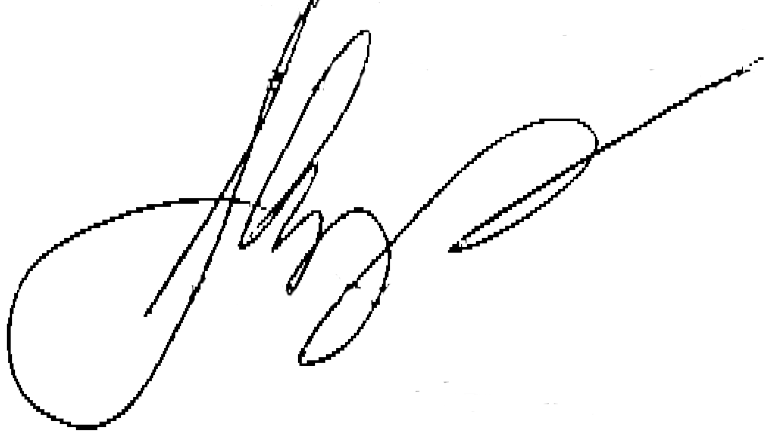 Dr. Jay Cazes
Cazes Family Dentistry, LLC
Long Valley, NJ