To Whom it May Concern,
Offering iCare as a financial option at our animal hospital has allowed us to help many of our clients receive the proper medical care needed for their beloved fur companions. Working in the health care industry we are accustomed to medical emergencies and the costs associated with them - clients are not. iCare allows us to offer our clients a financial option when an emergency occurs.
Many times we find that owners are unable to provide important routine dental cleanings due to financial constraints. Over the past two years, because of iCare, we have been able to provide over $75,000 in veterinary treatments to patients who would otherwise not been able to receive care. It is always a pleasure working with iCare customer service. Their friendly staff is always very helpful in assisting our team with any questions we may have. We are excited to be able to continue to provide our patients with this financial support option, and look forward to working with iCare Financial for another year.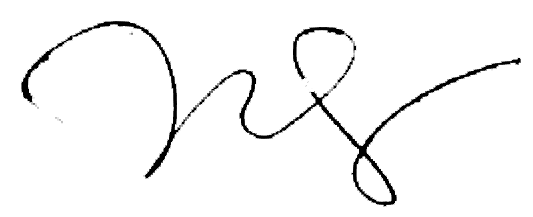 Magda Vargas & Laurie Berger

Management Team

Lakeside Animal Hospital

Plantation, FL