To Whom It May Concern,
The need for tires and auto repairs can come at a time when it is difficult for our customers to pay for the necessary repairs. The iCare Financial plan gives ours customers a no credit check option that allows them to spread out the payments, making it more affordable. I've only used the plan for a year and I have several customers that have used the process more than once, they count on it being an option.

Our customers purchasing a house or reFinancing a mortgage like it because it doesn't jeopardize their new mortgage or closing with a credit check.

Thanks for providing the service for our customers!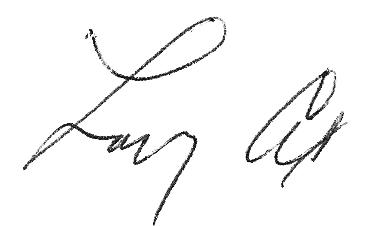 Larry Cox

Midas Auto Service & Tires

Greensboro and Winston-Salem, North Carolina