Grand Lake Dental Saves More Teeth with iCare Financial on their Side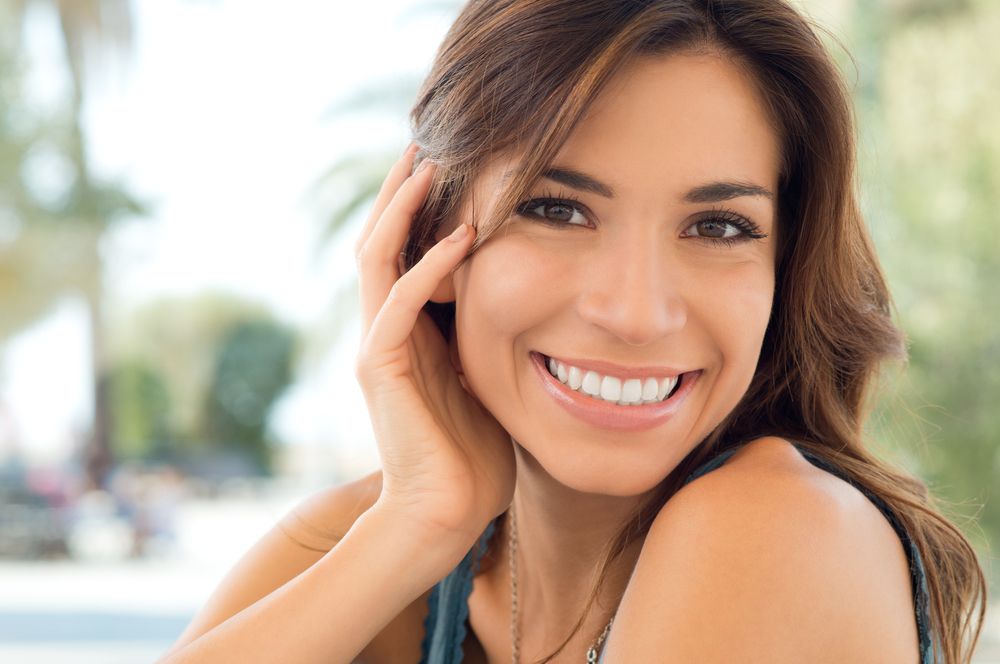 iCare Financial Newsletter - May 2016

Grand Lake Dental offers "smiles with style" to patients in Grove, Oklahoma and the surrounding areas. Dr. Karl R. Jobst provides a wide array of services including everything from cosmetic work to dental implants and root canals. They feature advanced techniques including intra-oral video cameras, diode lasers and schick digital sensors.
Dr. Jobst originally found out about iCare Financial from a colleague who highly recommended this new payment option. He informed the Doctor that iCare had been a great success at his practice, and so Dr. Jobst decided to try it out at Grand Lake Dental. To date, he has been highly satisfied with his decision.
Dr. Jobst pointed out, "It's a great tool for our office manager. And it's perfect for people who can't pay out of pocket right then and there."
Business Manager Cherlyn has been handling patient payments through iCare Financial since October 2013. She has also been entirely pleased with the iCare experience.
Cherlyn explained, "It has been great giving patients a choice to use iCare Financial. Now our patients have options, and this has allowed us to gain flexibility."
A Way to Stand Out from the Competition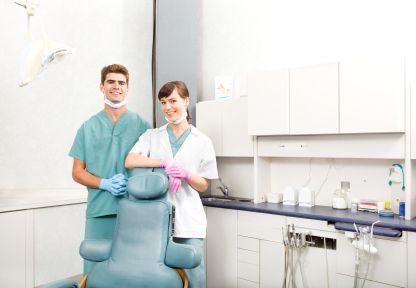 Another unexpected bonus of offering payments through iCare Financial is that they are the only dental practice in Grove, or the surrounding region, that offers this kind of flexible payment structure to patients. This factor provides Grand Lake Dental with a competitive edge to stand out from other dentists in the region who only allow patients to use Care Credit for Financing.
Presenting the Numbers
When it's time to figure out Financing for treatment plans, Cherlyn explains how iCare Financial works. She also includes some brief information about Care Credit for patients to review and consider. To date, she has found that far more people are opting for iCare over Care Credit.
As far as patient reactions, Cherlyn says that patients are agreeable to the iCare Financial repayment terms. When patients don't have good credit, they are even more enthusiastic.
Cherlyn added, "More people are having treatments done now rather than waiting to figure out how to get treatments done. The fact that people can get started right away has boosted their bottom line."
Positive Word of Mouth
Grand Lakes Dental has found that many of their patients tell their friends and family members about the practice and their flexible Financing plans.
Cherlyn explained, "Our patients tell others 'Go try this office as they offer Financing with monthly payments.' We have had new patients call to book their appointments, saying, 'We heard you're doing monthly payments.'"
Satisfied Patient Reactions
Several patients have commented that they are really happy that we are offering the option of paying via iCare Financial. Otherwise, they wouldn't have been able to have treatments at all. Or they would have had to agree to face tooth extractions. This is a common occurrence when patients can't avoid treatment plans, since extractions are less expensive. Cherlyn pointed out, "Now we can save more teeth!"
Dr. Jobst said, "iCare Financial is a savior for people when they are able to get a treatment that they normally couldn't. It really works very well for our practice, and it is like a whole other line of revenue for us that we normally wouldn't get. I'm a big fan."
Don't ever turn another patient away.
Give yourself and your staff the confidence to offer comprehensive and cosmetic treatments while knowing you have a finance program to get the job done.
Get your practice set up today.
Don't Delay Call 1-800-862-7908. Or click here to email us.