FINANCING FOR
ORTHODONTICS
Instant Approval
No Credit Check

$99

down
Monthly Payments

$150-$188

Guaranteed Payments –

No Risk

, No Collections!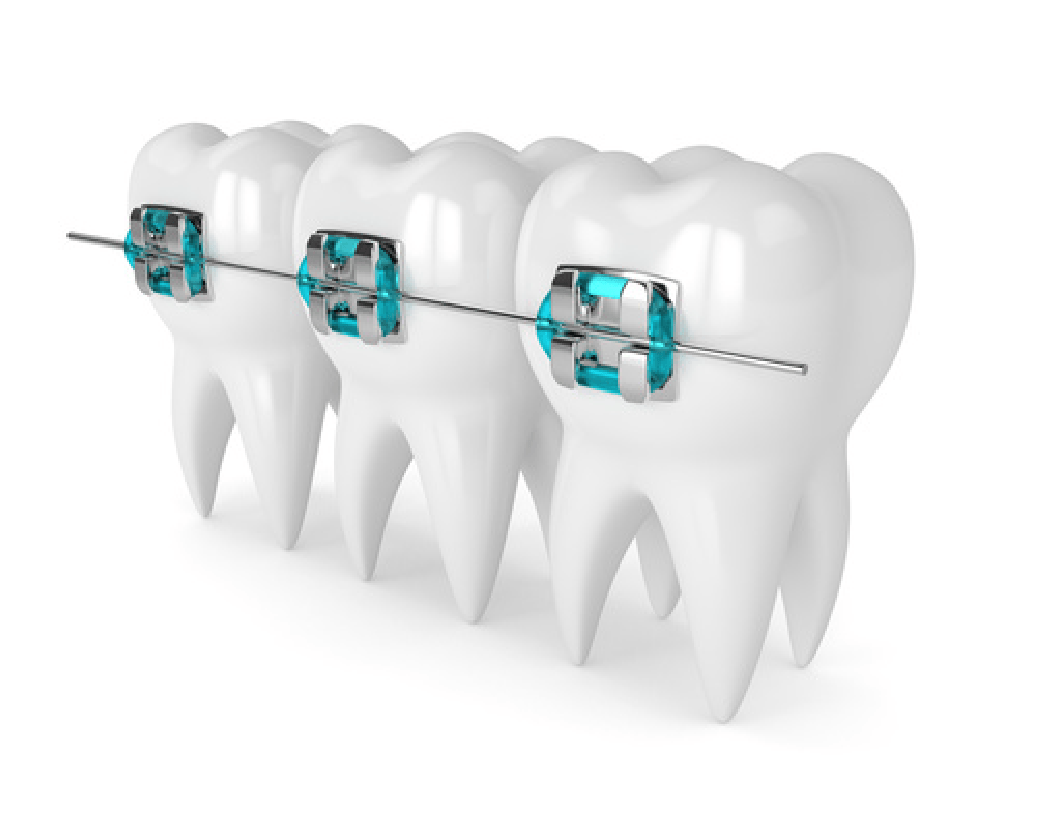 Today's patients are willing to pay for quality Orthodontic care, if it fits into their family's monthly budget. They're looking for affordable payments, regardless of their income level. Think about it, many families are overextended in these times. Giving them an affordable monthly option, makes it easy to enroll in your care!
Here's how it works:
Patients get enrolled at your practice or over the phone. There is no credit check and approvals are instant. You can close the start at the time of consult.
Our simple Quick Start Guide automatically calculates the patients guaranteed plan and provides you a simple format to sign up the patient. They can choose the $99 down, with a monthly installment from $150 to $188. Or, your patient can make a higher down payment for an even lower monthly installment
No percentage or discount taken from the work you performed. You run a $5,000 start through, you receive $5,000 back.
Ortho Starts processes all your payments. When a patient defaults, you receive payment directly from us. Guaranteed payments will eliminate the default risk and all collections efforts. Now your team can focus on building great relationships with patients, resulting in more referrals for your practice.
Payments are direct deposited next day.
The Web-based Ortho financing portal can be accessed from any computer or tablet.

• It takes less than 5 minutes to enter the start into the system.

• Supports multi-locations with unique roles and permissions.

• Full suite of reporting features and patient analytics.

• HIPPA compliant and PCI Certified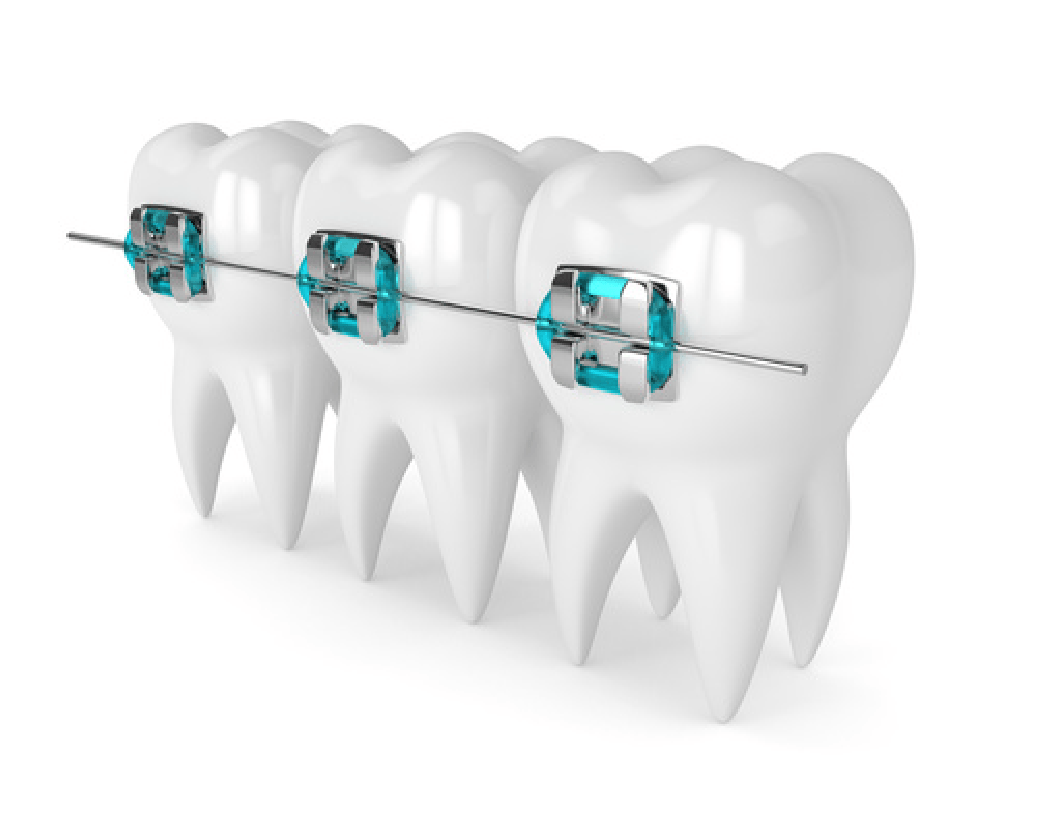 Ready to Accept
iCare Ortho Financing


and help your patients move forward with care? Call 855-440-7222

to set up a consultation with practice specialist.
Or, fill in the form below and will contact you dircectly.