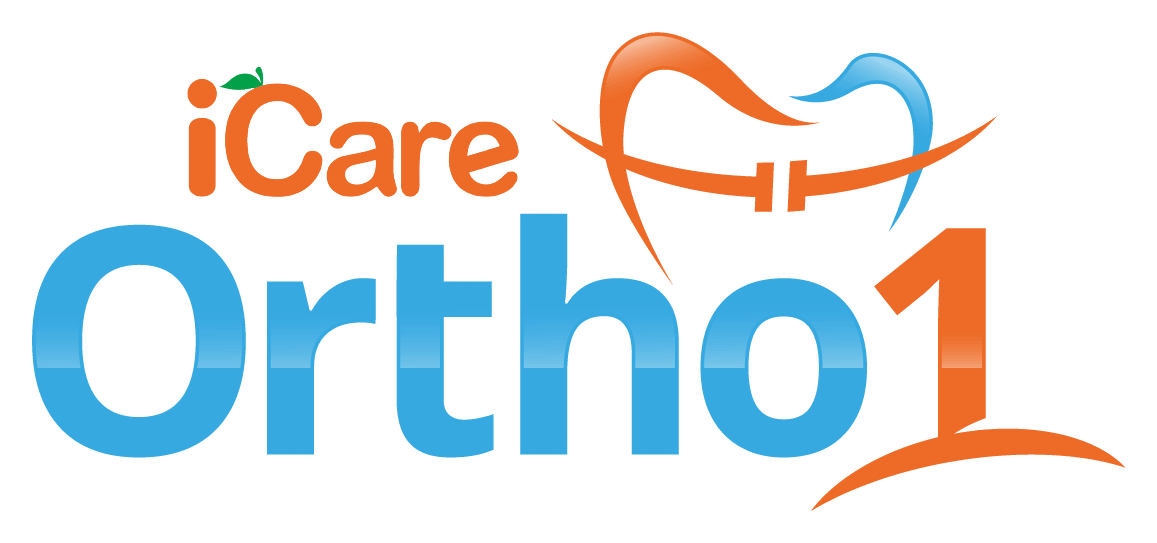 Instant Approval
No Credit Check
Downpayment as low as

$99

Monthly Payments as low as

$114

Guaranteed Payments -

No Risk!
All your patients APPROVED

for metal braces financing.

You know the importance of starting patients with braces as soon as they're able. But patients will often delay when they receive the estimate, the price can often be a shock.
Starting patients the same day as their consult will increase your monthly starts.
How do you achieve same-day orthodontic treatments?
With Ortho1 metal braces financing, you can do this in 2 simple steps.
Step 1: Offer No Credit Check Financing with Instant approval.
Step 2: Offer accessible down payments as low as $99, with low monthly payments.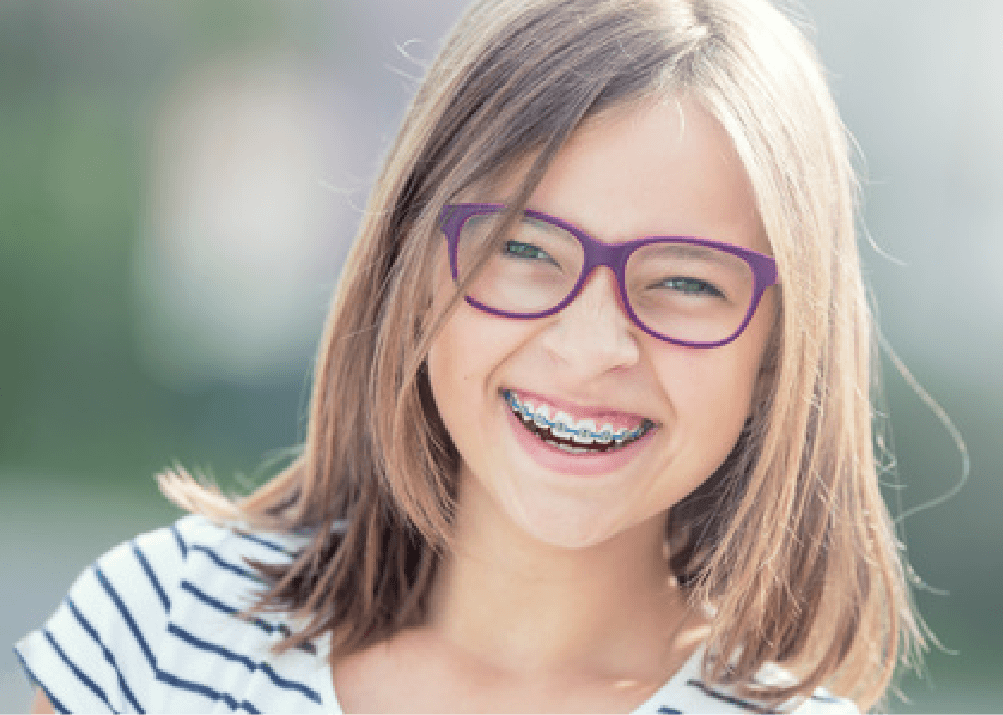 These two simple steps will increase your starts by as much as 30%. And with guaranteed payments you grow your practice and capture substantial revenue.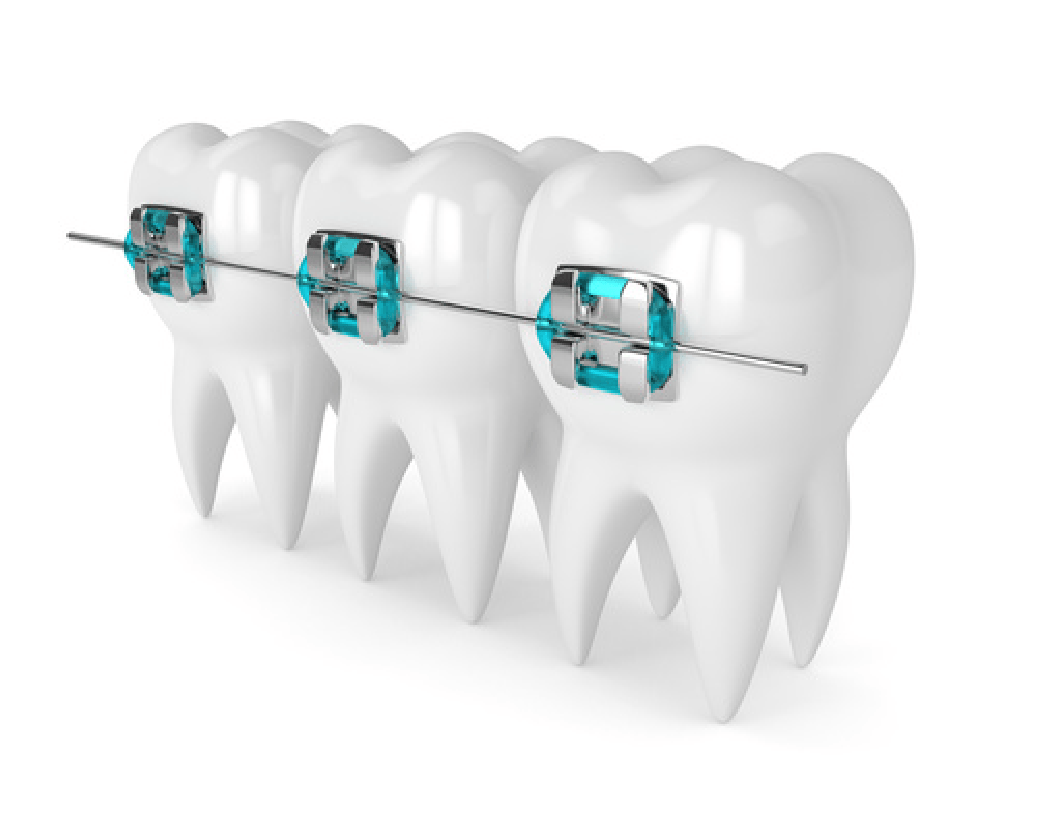 How Ortho1 financing works.
Instant Approval
Down payment

as low as $99

, and low monthly payments.
Payments direct deposited in

2 business days.

Guaranteed Payments - Non-recourse -

No Risk

No percentage or discount taken from your practice.
You run a

$4,000 case through

, you receive

$4,000.

Patients receive a non-compounding flat finance fee. Patient love a program with

no spikes

and

no hidden fees

.
Just by adding 8 more starts a month with Ortho1 metal braces financing, you could add up to 400k a year to your orthodontic practice growth.
With 83% of American households on monthly payment installments. Your patient will follow through, when it fits into their family's monthly budget.
Expand your payment options,

increase starts with No Risk.
To find out if your practice qualifies for iCare Ortho1,
call 855-440-7222,
to set up a consultation with one of our financing specialists.
Or fill in the form below, and one of our Ortho1 account specialist will contact you.