The award-winning doctors at Smiles for Life Dental Care roll out a new dental financing plan, offering the Shenandoah, VA community an affordable way to access quality dental care. 
April 22, 2019
Bridgewater, Virginia based dental practice, Smiles for Life, recently announced higher patient satisfaction as a result of implementing a new, more flexible dental financing program called iCare Financial. With a mission to create smiles that last a lifetime, Drs. McIntyre and Whiting and associates, with the help of iCare, have been able to restore hope to patients that thought they had to bypass necessary dental procedures due to the cost.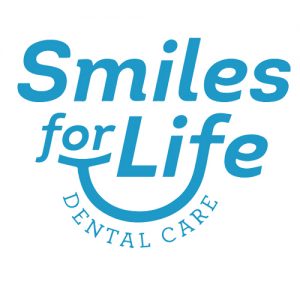 At Smiles for Life, their team of dentists combine patient-centered care with high-quality services to keep their patients' smile strong and healthy. As a full service practice with four full-time doctors, Dr. Joe McIntyre, Dr. Dan Whiting, Dr. Kelsey Rockey, and Dr. Bryant Ash, and as a certified Medicare Provider, Smiles for Life is able to meet the varied dental needs of their patients, even in Bridgewater, a small community of approximately 7,000 residents. 
"Now with iCare in place, since June 2016, we are able to offer a lot more payment flexibility to our patients. We've even noticed a measurable increase in our referral rates and overall higher patient satisfaction, knowing they can finally affordably access the dental services they need," explains Smiles for Life's Financial Manager.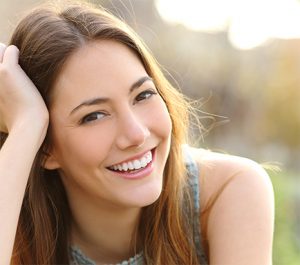 The implementation of the full iCare program was relatively straightforward, letting Smiles for Life patients begin to immediately reap the benefits of being able to make monthly payments, even for their most comprehensive dental work. With a proven track record of exceeding patient expectations, Smiles for Life offers treatments ranging from routine cleanings and exams to more complex restorative and cosmetic procedures. 
And, with the addition of iCare, Shenandoah valley residents will have even more access to the care they need to feel confident in their appearance and not have to worry about being looked down upon due to the state of their teeth.