Junaluska Animal Hospital expands access to high-quality and affordable animal care with recent iCare Financial partnership.
Atlanta, GA – June 7, 2021
As the oldest veterinary practice in Waynesville, NC, Junaluska Animal Hospital has been a staple in the community. Started in 1953, the practice has evolved from treating large animals, to today, now specializing in providing medical care for small animals. With a host of after hours options available, including emergency medical care, the team of experienced doctors led by Dr. William Snyder, Dr. Michael Giusti, and Dr. Jeffery Alt are what set Junaluska Animal Hospital apart from the rest. And, the practice's October 2015 rollout of iCare Financial, an affordable payment program has given North Carolina residents even more access to the medical care and services their pets need.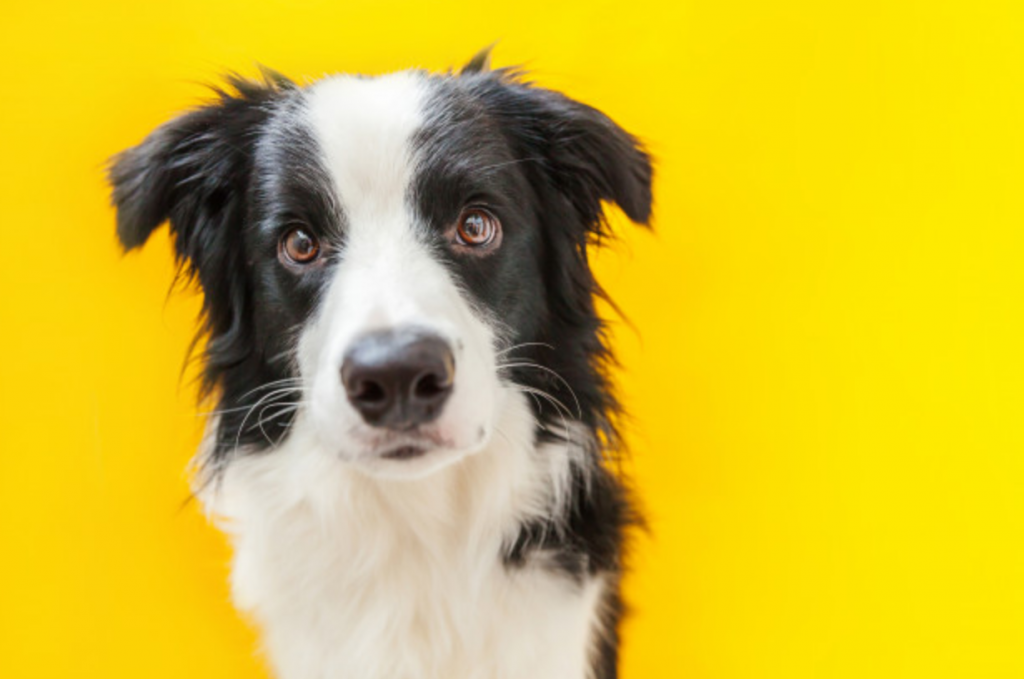 "Many people experience unexpected emergency treatments and do not always have money on hand to cover these medical expenses. Our pets are our babies and part of our families too! So, naturally, it is a relief to have so many cost options for our clients. It also takes pressure and stress off of our staff, who's main focus is to help the pets. It is so fulfilling to know that we can provide the medical care their pets need and also give them affordable options to pay," explains Junaluska Animal Hospital's Office Manager, Marguerite.
Through iCare patients can divide animal care costs into small monthly payments without having to undergo an intrusive credit check. Not only does this lower the financial burden that pet care often places on families, but it also helps Junaluska Animal Hospital reach and treat more of their furry patients.
In addition, to the payment options for families, iCare reduces the administrative overhead for veterinary practices, giving them more time to do what they do best: love and care for animals! iCare handles all payment collection, processing, and transfers payments to the practice within 2 business days. To also lower the risk to the veterinarian practice, iCare provides a repayment guarantee and will pay the amount owed if a patient defaults on their original payment arrangement.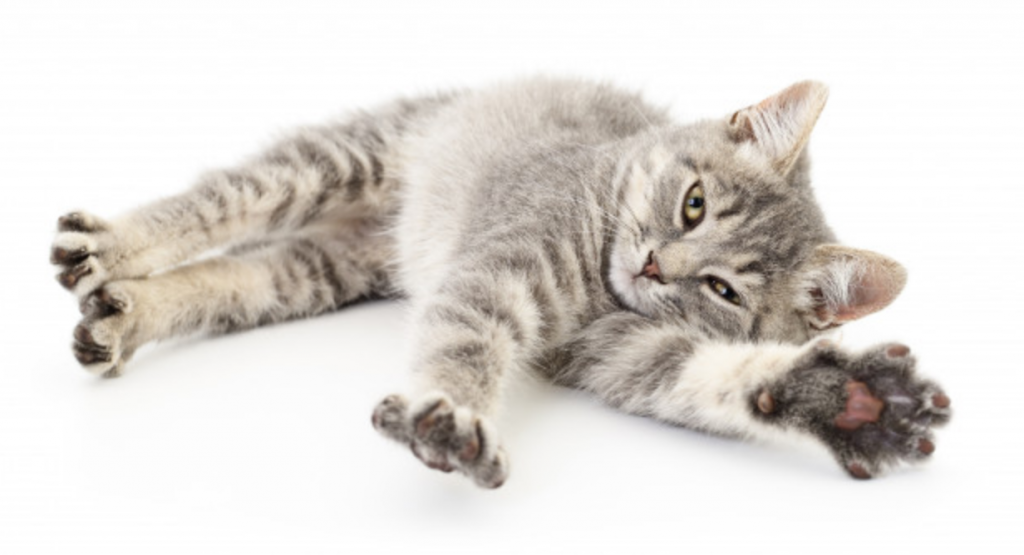 "With iCare, our income that originally would be turned over to collections or written off for non-payment has significantly decreased. Our families truly appreciate the multiple monthly payment options and it makes it much easier for them to manage their own finances with the care they need for their pets," the Office Manager explains.